Strengthening Abilities
Ability 1st Utah aims to help individuals with disabilities to break the barriers they may encounter in their journey of becoming independent, by connecting them with services in the community that will help them meet their goals on the road of having meaningful and successful lives.
Independent Living
We teach our consumers many different life skills through our Independent Living Program, to increase the skills they need to become independent.
We can Help!
Ability 1st Utah provides its consumers with the necessary tools for them to live independently and lead lives full of accomplishments. Through the multiple services we offer we can make this process easier and enriching for you.
We are an Employment Network for the Ticket to Work Program under the Social Security Administration. We offer employment services to help individuals with disabilities that wants to enter or renter into the workforce have a smooth transition while they are working.
If you are interested in donating to our Center your donations will help a good cause.
Since January 2001, Ability 1st Utah has been providing services to individuals with all types of disabilities and of any age to help them achieve their goal of remaining independent in their homes and active in their communities.  Our organization seeks to help individuals with disabilities to remove whatever limitations they may encounter along the way and turn them into opportunities for developing their abilities to enjoy independent living lifestyles.
Mission Statement 
To recognize, advocate, and respect each individual's right and ability to realize their deserved quality of life. This will be accomplished by identifying needs, providing resources, strengthening abilities, and advocating social and political change for our individuals with disabilities.
 Vision Statement
To integrate, build and strengthen abilities for all individuals with disabilities.
If you want to make a donation to Ability 1st Utah and support our Youth and Community Integration Programs you can do so by clicking the buttom below!
Ability 1st Utah is committed to assisting and serving our consumers during the pandemic. Our Center continues to offer services to our consumers through appointments in person, phone calls, and virtually.
Classes and activities are held onsite at our Center and are also offered through Zoom. We encourage our consumers to call us every Thursday to RSVP for classes/activities and advise them to wear a mask when coming to our center to participate. If you want to be part of the Ability 1st Utah family and want to benefit from our services, call us at 801-373-5044 or email us at staff@ability1stutah.org. To view our classes and activities schedule click on the calendars' tab.
We want to share valuable information about the COVID-19
Independent Living Skills
Independent Living Youth Summer Program 2023
Our Summer Youth Independent Living Program is coming up soon. We are now accepting applications from youth who are interested in participating in this program that will be fun and full of learning experiences. Please apply for the Summer Program before April 14, 2023.
Apply for our Independent Living Youth Summer Program 2023:
To view our bi-monthly Newsletters!
Registration for our Run, Walk, or Roll is now open!
If you cannot join us on our 20th annual race on Saturday September 23, 2023 and would like to contribute and help our youth and community integration programs, please consider donating and click the button below.
Ability 1st Utah will be there every step of the way!
All types of Awareness
No matter where you come from or form of disability, this is the place for you. From learning critical skills to meeting new people, Ability 1st Utah can help.
Stay Informed
Stay involved with all of Ability 1st Utah events.  By becoming involved with our events, you can learn and grow with people just like you.
Health = Happiness
There is no need to be alone in this world.  Here at Ability 1st Utah, we come together to learn about independent living and how to live a healthy life.
Become a Volunteer
We are always looking for volunteers.  Whether it be office work or helping at one of our events, any help is greatly appreciated.  Apply now to become a volunteer.
Videos about Ability 1st Utah:
Ability 1st Utah's Informational Video
Signup Today For Employment Services
We can help you find the perfect job for you and your lifestyle.
Independent Living Programs Statewide:
Ability 1st Utah has important information for the public to know about Transportation and ADA Policies.
Thanks to all of our Sponsors who support
Ability 1st Utah: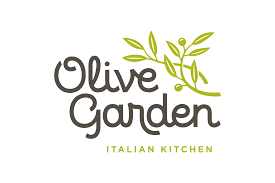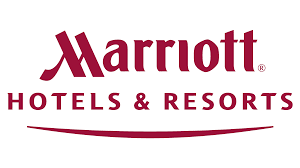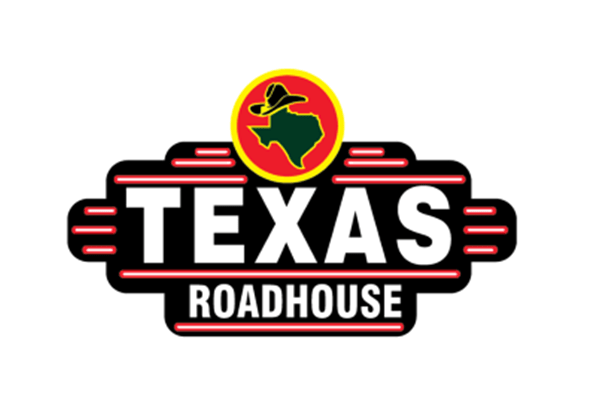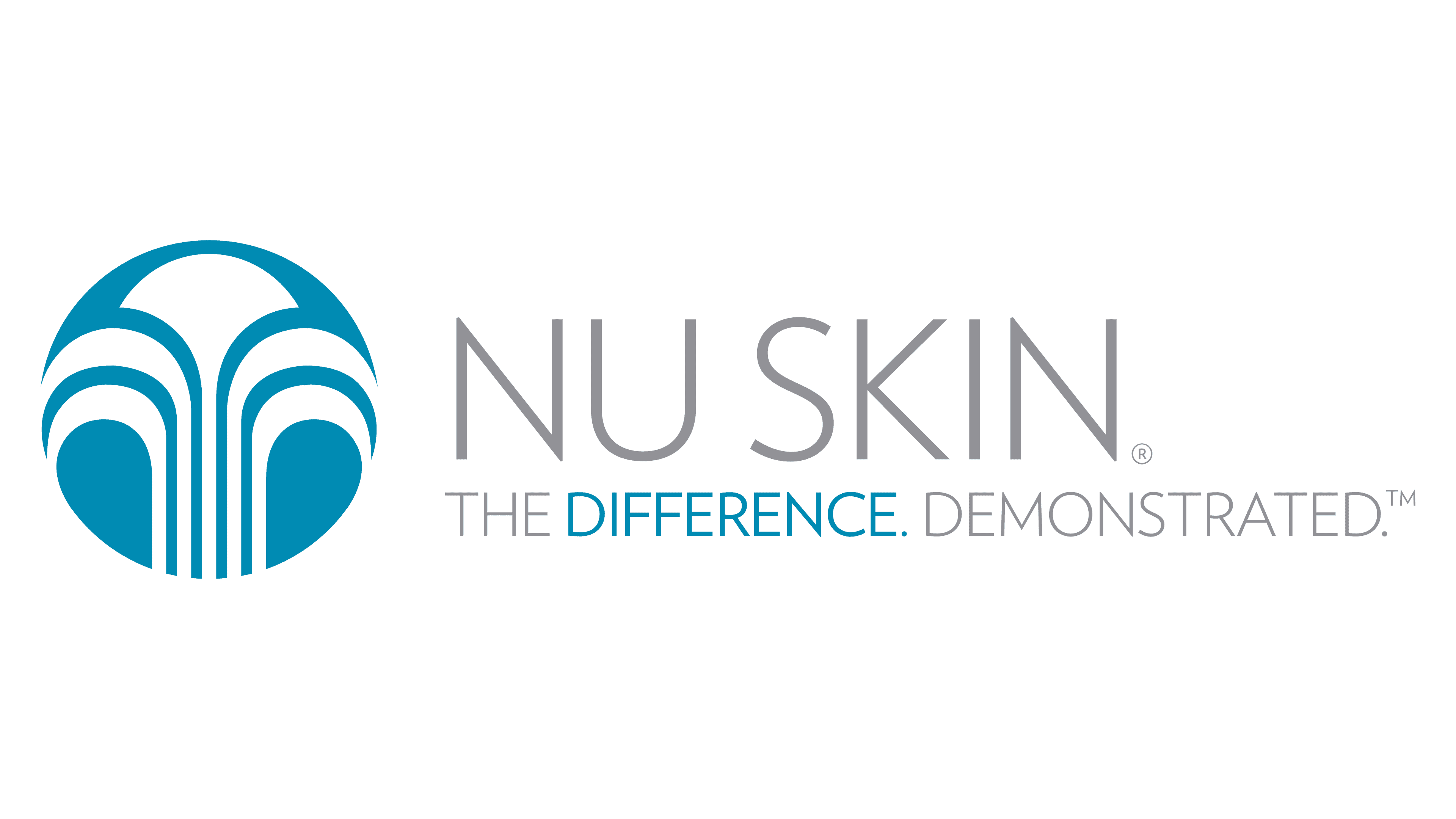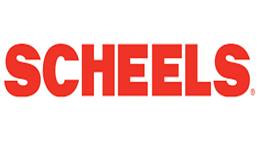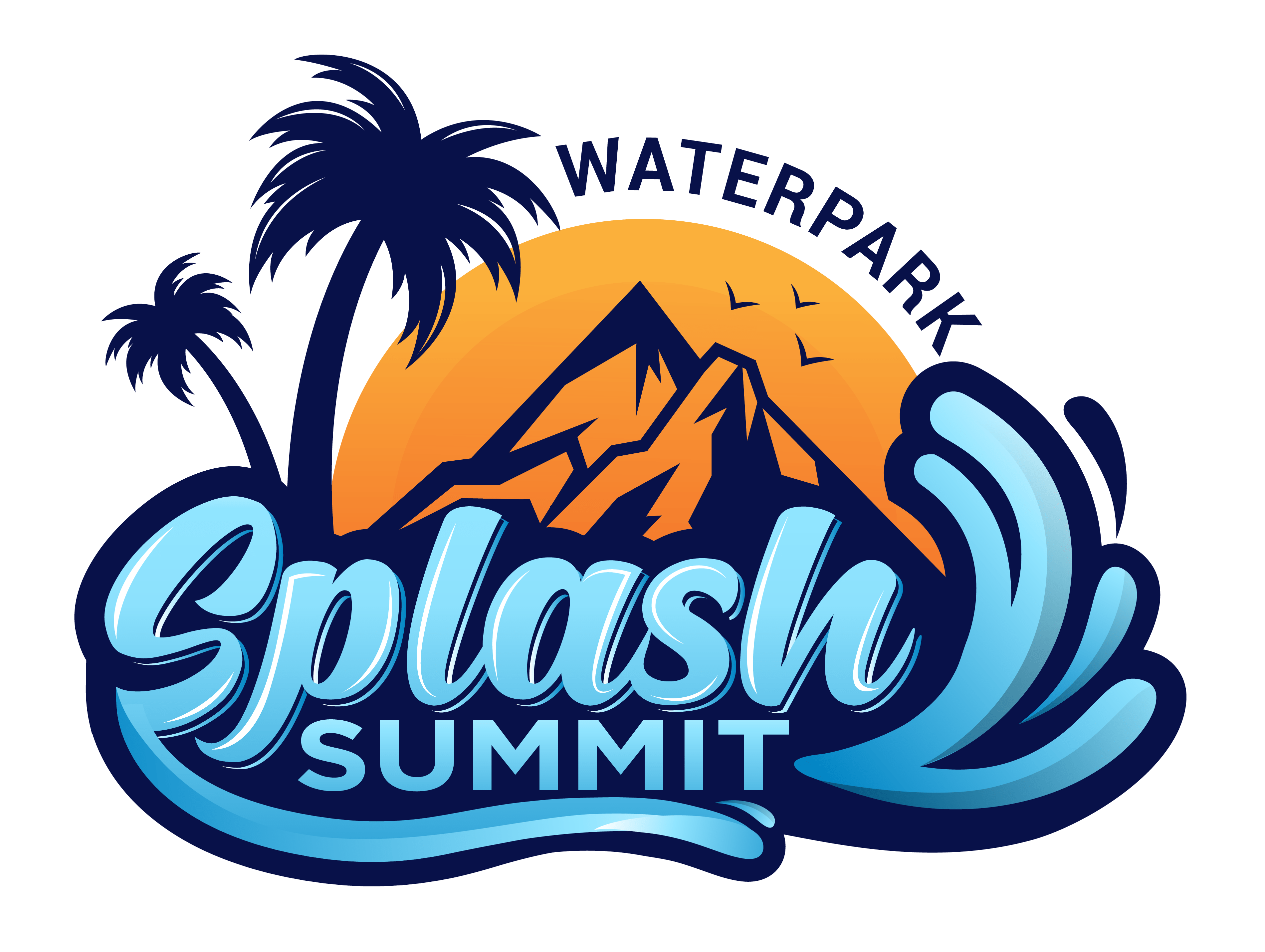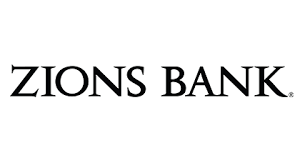 Hours:
Monday- Thursday: 7:30 am-4:30 pm
Friday: 7:30 am-1:30 pm 
 Please take a moment and answer this survey. The information you provide will help Ability 1st Utah offer better services.